Dr. Trevor Pinchin is a General Dentist at Ainslie Street Dental in Cambridge.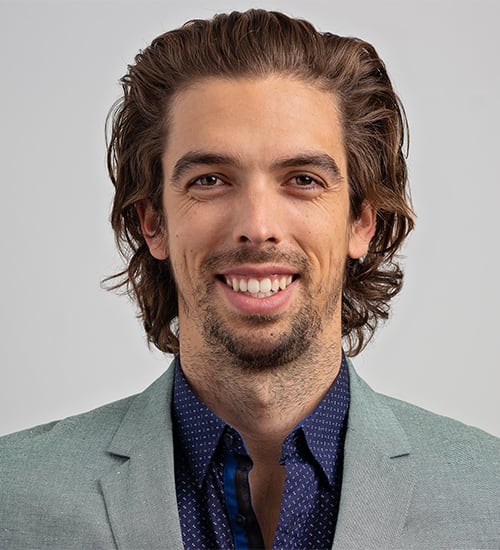 Dr. Trevor Pinchin graduated from the University of Sydney Australia Dental School with honours, earning the award for top restorative dentist in his final year. He is also a graduate of the University of Western Ontario with a double major in Medical Sciences and Biology.

Dr. Pinchin will be offering his services in Implant Dentistry, helping patients regain the ability to eat, speak, chew and live life with confidence!

Dr. Pinchin is excited to be spending more time in Cambridge working alongside his wife, Dr. Natalia Trisna, and the other talented doctors at Ainslie Street Dental Centre. He will be available by special appointment on weekends, and looks forward to connecting with the community in Cambridge.