Dr. Trevor Pinchin is a General Dentist at Ainslie Street Dental in Cambridge.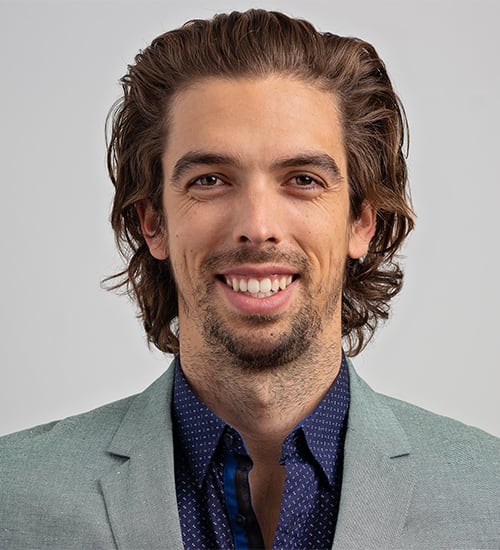 Dr. Pinchin graduated with honours from the University of Sydney Australia Dental School. And continued his implant training at the Toronto Institute of Dental Excellence (TIDE) for their Dental Implant Residency and Full-Arch Teeth-in-a-Day training.
Dr. Pinchin is recognized by the International Congress of Oral Implantology (ICOI) as a board certified Implantologist / Diplomate - their highest accreditation, after receiving his Fellowship and Mastership in 2019.
Dr. Pinchin's Dental Implant Services are currently operating at the London - Southwest Dental Care and Cambridge Office - Ainslie Street Dental.
Dr. Pinchin and his wife took 5 months off in 2019 to travel 4 continents, and 20+ countries with the goal of seeing the world and giving back through dental volunteering in remote communities. Dr. Pinchin was born and raised in London, and completed his undergraduate degree in Biology and Medical Sciences at the University of Western Ontario.
In his free time Dr Pinchin is an avid kitesurfer, skier and sports enthusiast. When he is not practicing dentistry he enjoys spending time with his family and his dogs Pancakes & Brady.