Dr. Nancy Yousef is a General Dentist at Ainslie Street Dental in Cambridge.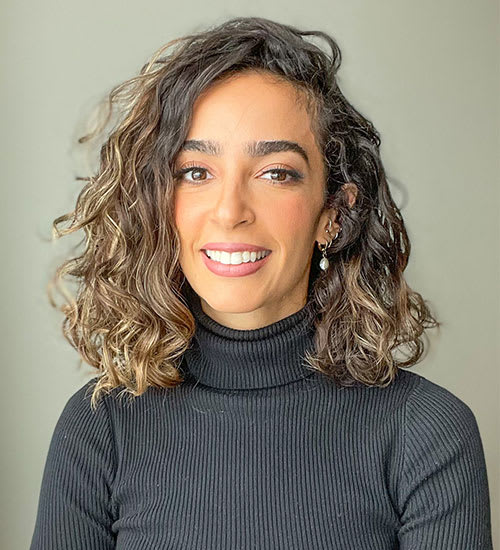 Dr. Nancy Yousef has been helping patients showcase their teeth and putting their best smiles forward for the last seven years. She completed her Bachelor of Dentistry Surgery at MIU, one of Egypt's most prestigious dental universities, and continued her ambitions in Canada.
Dr. Yousef strongly believes that healthy oral hygiene is something that can be taught at any age and strives to bring a positive attitude to her patients about dental health.
Dr. Yousef is an active member of the Royal College Of Dental Surgery and the Ontario Dental Association. Her passion for dentistry leads her to always learn and grow through continuing educational courses to bring the best to her patients. When not in the office, she enjoys to travel, read, and spend time with her family and friends.