Dr. Gayatri Madhukumar is a Dentist at Ainslie Street Dental in Cambridge.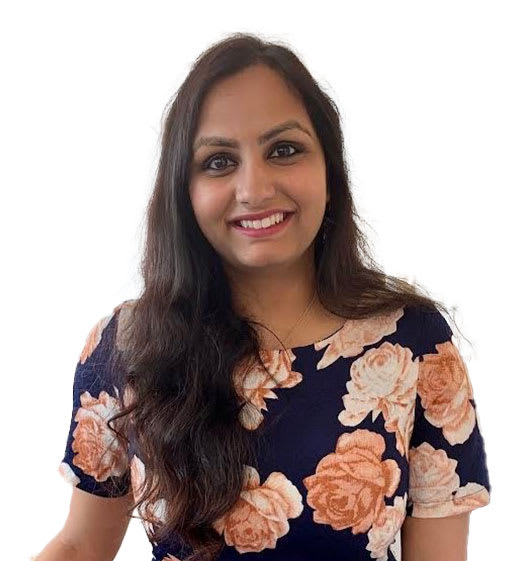 Dr. Gayatri Madhukumar earned her dental degree in 2019 from Trinity College Dublin, Ireland. She has also obtained a Diploma in Primary Care Dentistry (Dip PCD RCSI) and has a Membership of the Faculty of Dentistry (MFD, RCSI) from Ireland.
Dr. Kumar has an excellent outgoing personality and a warm pleasant demeanor when dealing with patients of all age groups. Her philosophy is that every patient deserves the best treatment possible. She implements a holistic diagnosis and treatment procedures for all of her patients. Dr. Kumar is dedicated to providing a flexible and family focused service where everyone feels welcomed, cared for, and are safe and happy. She provides all services as a general practitioner and is constantly updating herself with the new development in the field of dentistry.
Outside of work, Dr. Kumar loves to travel and spending time with her family.