Dr. John McIntosh is a Specialist in Maxillofacial Surgery at Ainslie Street Dental in Cambridge.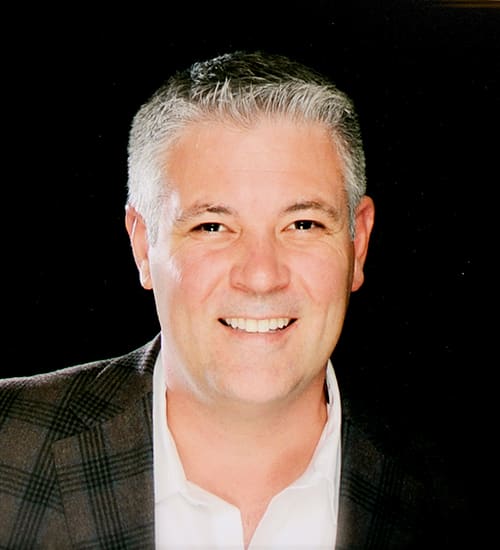 Dr. John McIntosh graduated from the University of Western Ontario, Faculty of Dentistry in 2002. He then went on to specialize in Oral and Maxillofacial Surgery after graduating from The State University of New York at Buffalo.

Dr. McIntosh visits Ainslie Street Dental Centre to provide patients with Oral and Maxillofacial Surgery. Dr. McIntosh also provides general anesthesia and sedation options for patients experiencing anxiety.